Click to select your accommodation
Enjoy La Vila.
Welcome to Seaward Suites
Flats in the Vila. Enjoy this city by staying in its heart.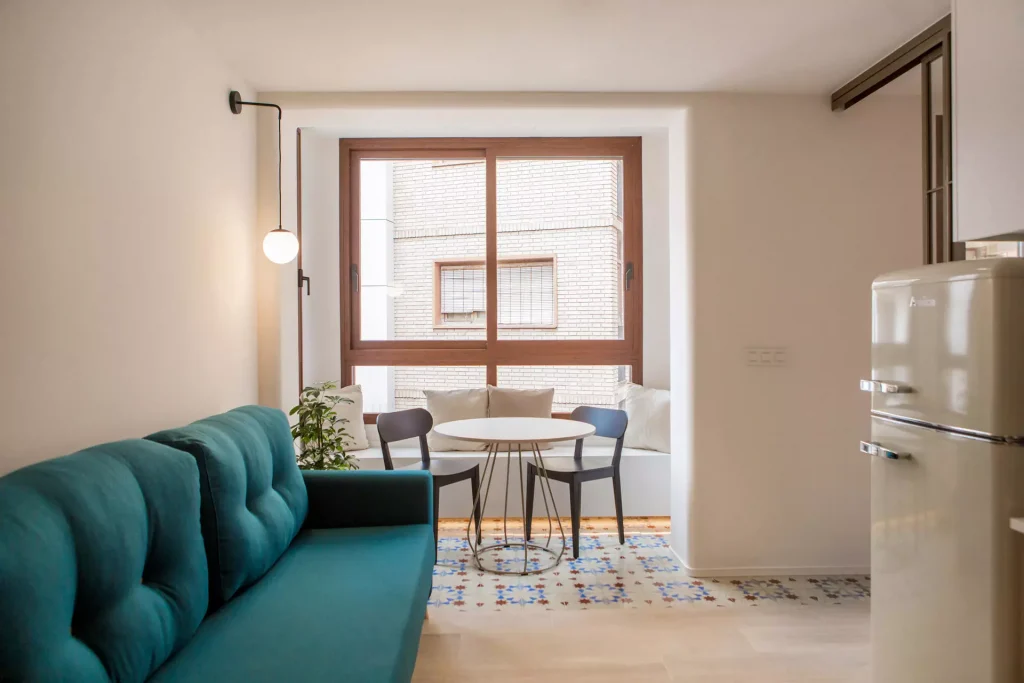 Pizarro Suites
Flats in the centre, next to all services.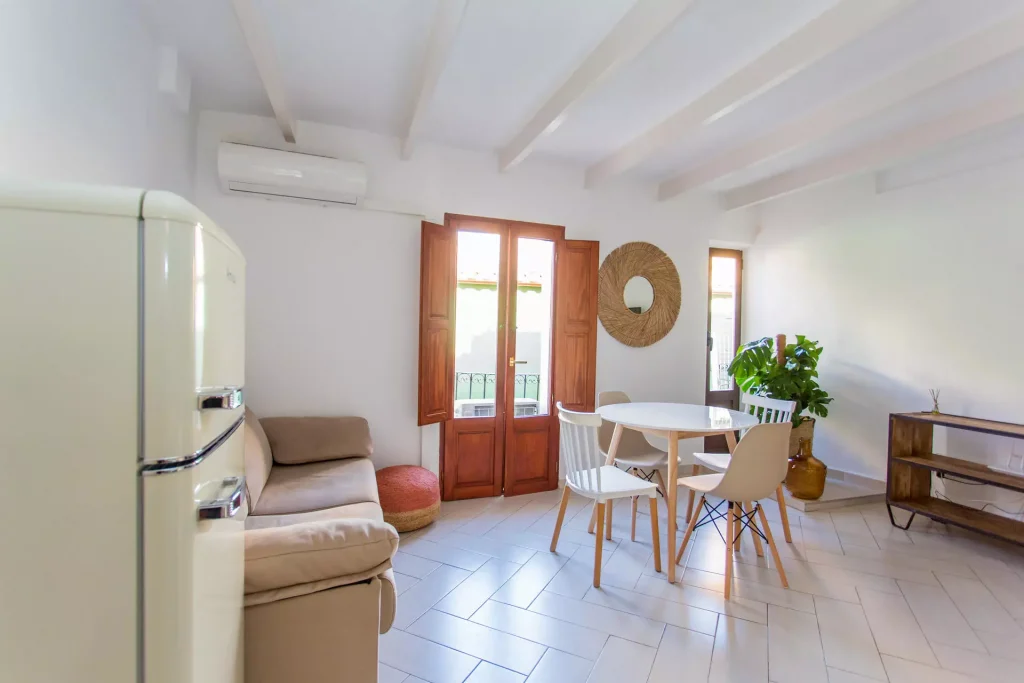 Vila Mayor 7
In the old town where the houses are colourful and Mediterranean in style.
Vila Mayor 36
Situated in the old town surrounded by picturesque pedestrian streets.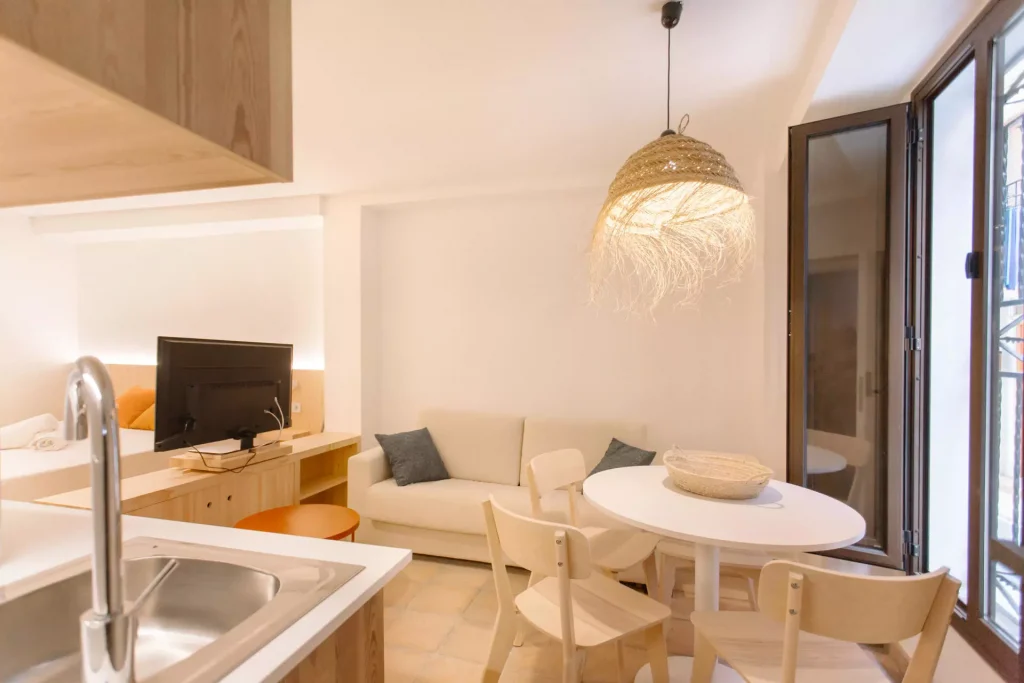 La Vila Hort
Located 15 metres from the promenade where you can enjoy a pleasant walk.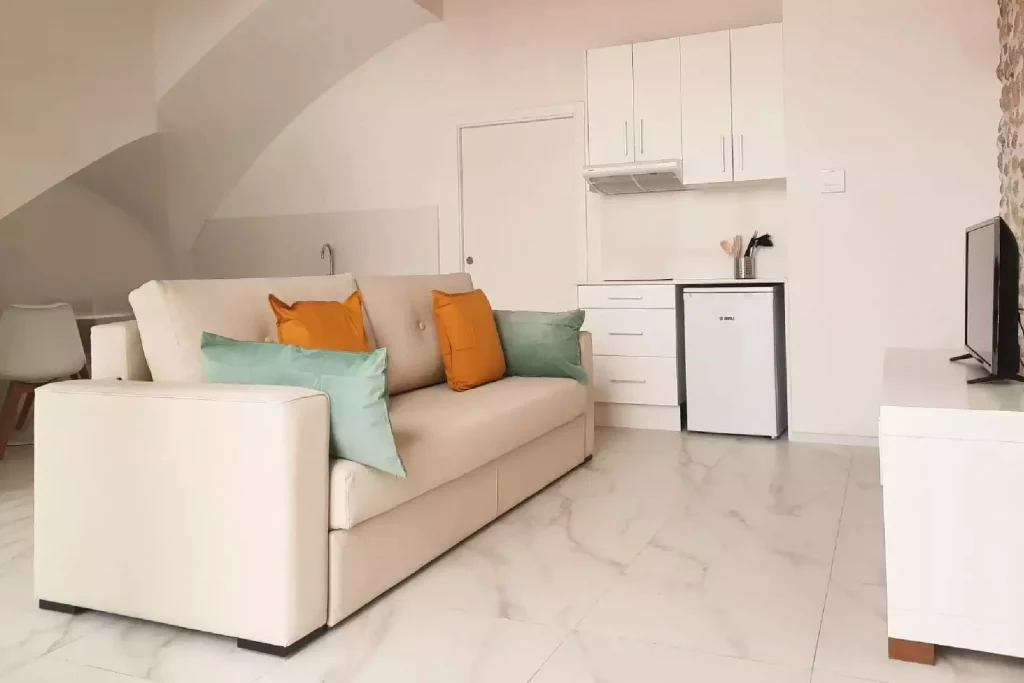 Roman Baths
Situated opposite the Roman Baths of the ancient city of Allon.
HOTEL BOUTIQUE
Castelar Palace
Castelar Palace & SPA is a Boutique Hotel divided into two buildings, one of them a noble house from 1879, whose essence has been preserved in its original architecture. The hotel has a reception, a lift and a cafeteria offering breakfast, brunch and tapas in the old town of Villajoyosa.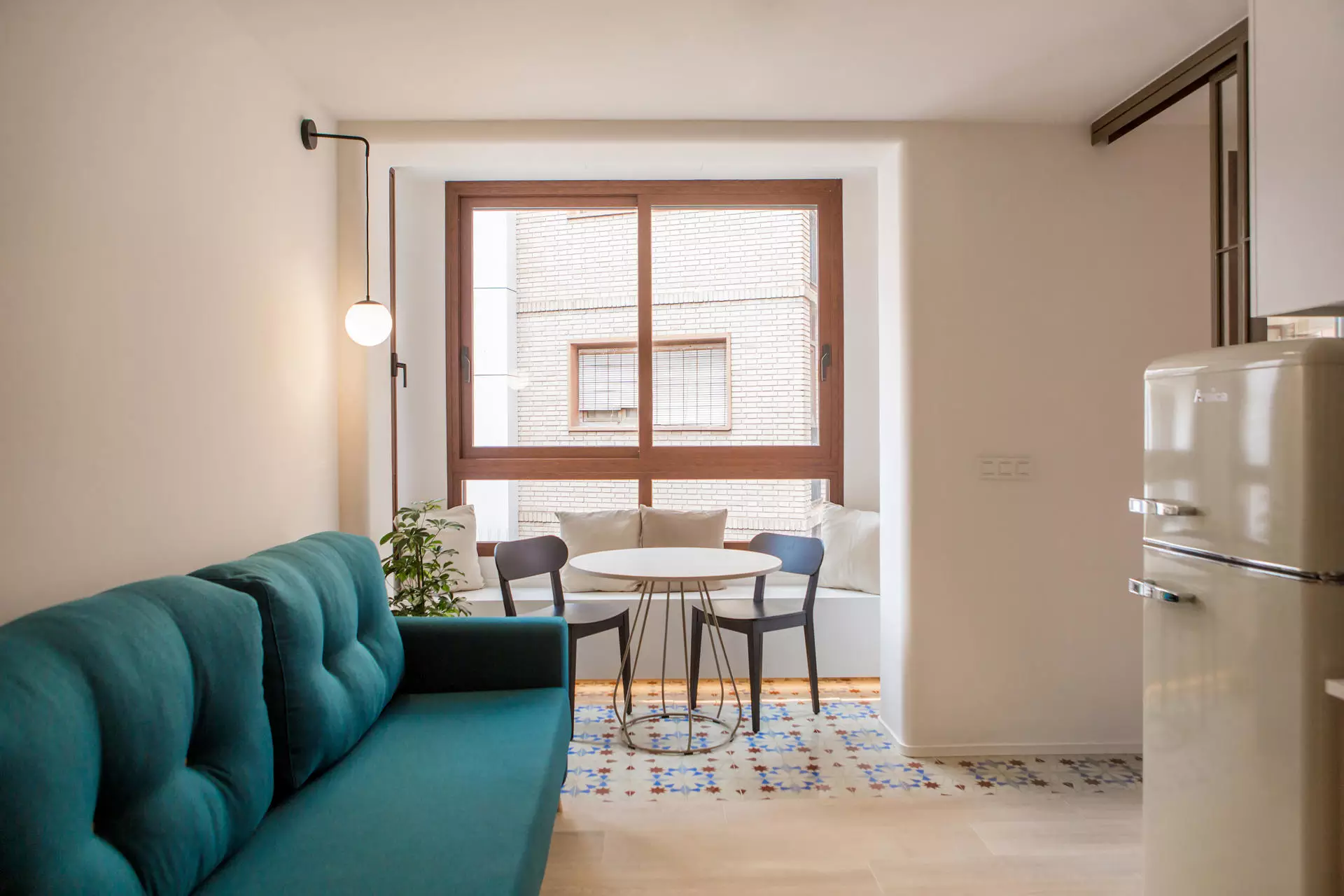 "Pizarro Suites has been a place I fell in love with. The hotel is very well located to go to the beach, and to the historic centre, wide variety of restaurants throughout the area. Impeccable, simple and tasteful."
M. Castro – Google
La Vila
Its colourful, brightly painted façades attract the attention of everyone who crosses its streets. With a rich history, its old town seems to have found a way to avoid the passage of time.
Discover Villajoyosa, relax with us.